Learn Smart Driving School
Hundreds have Passed their Driving Tests with Our Driving Lessons
Driving Lessons in Grantham, Lincoln, Sleaford and Stamford
Using the interactive map below, you can discover which of our driving instructors will cover your area. Hover over a coloured area to find the instructors name.
New Customers 
Please register for driving lessons with Mike, we will contact you when we have a suitable and regular space for your driving lessons. Register early and we can make you a space in our busy schedules. You can also show your driving instructor preference when you register. 
Existing Customers 
Book your driving lessons here with Mike, online. Or you can arrange your driving lessons directly with your driving instructor. Please cantact us if you can not see the times that you want your driving lessons, our instructors may be able to adjust their schedule. By booking a driving lesson you are entering into a contract with the driving instructor and must agree with our terms and conditions.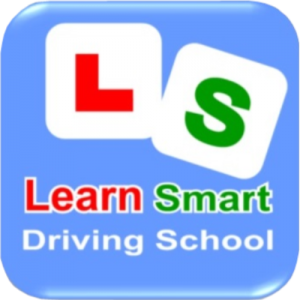 Copyright 2018 – Learn Smart Driving School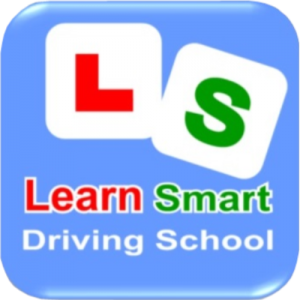 Copyright 2018 – Learn Smart Driving School