Hundreds have Passed their Driving Tests with Our Driving Lessons
Competitive Driving Lesson Prices
Learning to drive is an essential life skill and Learn Smart Driving School will be with you every step of the way. We offer competitive driving lesson prices with beginner offers and block booking discounts. Card payments are accepted in lesson by most of our instructors. When paying for driving lessons you should make sure you have a fully qualified driving instructor, check inside the front windscreen to see their driving instructors badge, usually on the passengers side of the car. We accept payment through our website using credit and debit cards as well as apple pay and google pay. We also accept payment during your driving lessons in cash and most of our driving instructors have mobile contactless card readers for card payments as well as apple pay and google pay.
First Driving Lesson Offer

First Driving Lesson – 2 Hours
Pay As You Go Driving Lessons
Pre-Paid Block Booking Discounts
Using Your Driving Instructors Car For Your Driving Test

2.5 Hour for Driving Test
The Fees charged for using one of our cars does not include the Driving Test Fees which is payable to the DVSA when booking your driving test. This will include 60 minutes reserved for the driving test and some last minute practise on the way to the driving test centre.
Other Driving Lesson Services

3 Hour Motorway Driving Lesson

1 Hour Theory Test Training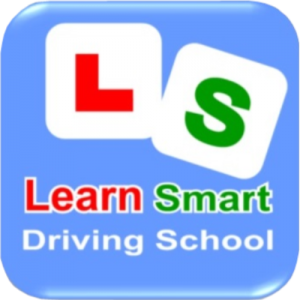 Copyright 2019 – Learn Smart Driving School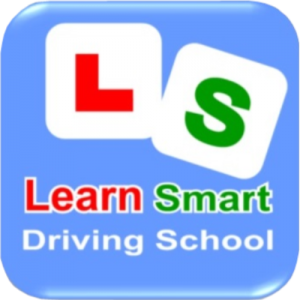 Copyright 2019 – Learn Smart Driving School