About Learn Smart Driving School
Learn about Our Local Driving School and Great Driving Instructors
The Growth of Learn Smart Driving School
Founding a Driving School
I became a driving instructor in 2007 having been a well respected trainer within a large company. My goal was to find something more fulfilling. Organising my own training and setting up my own driving school helped me to achieve this goal. After a number of years my reputation grew and I was have more enquires than I could handle. The thought was then "How can my driving school provide the driving lessons?" My answer was to recruit more driving instructors. I wanted to find like minded driving instructors who aimed to provide the highest standard of driver training.
Growing Our Driving School
Learn Smart Driving School has grown at a sustainable rate and we now cover Boston, Grantham, Lincoln, Sleaford and Stamford. We have been the leading driving school in introducing new services. I began accepting card payments way back in 2009. Even then, I did not add a fee for paying by card. Now all our driving instructors are provided with a secure means of accepting card payments. We also accept online payments through our website. We have applied the secure certificates to our whole website, notice the green padlock in the address bar?
The Future
I am planning to continue the sustainable growth of our team of driving instructors and introduce services that we are currently unable to offer. Automatic driving lessons as well as B+E trailer training. If growth continues we will appoint permanent office staff to deal with new enquiries and lesson booking. This will allow our driving instructors to focus on their customers.
The future of driving
This is a very interesting time for all of us. Technology is moving forwards with increasing pace. A number of car manufacturers are already ending production of diesel engines. The government have made a deadline of 2040 for the end of sales of car driven purely by petrol or diesel engines. I think the motor industry will change sooner than this. Learn Smart Driving School will be looking to new technologies. I have already test driven several electric cars and will be planning to use then in the future.
Electric Driving Lessons
Learn Smart electric automatic driving lessons will be delivered at our highest standards. We will ensure you gain the knowledge and experience to pass the automatic driving test and then be able to drive yourself safely anywhere in the UK and beyond.  Learn Smart Driving School is the first in Lincolnshire to offer automatic driving lessons in an all electric zero emissions car. The Renault Zoe is an ideal size for learning to drive. What are the advantages of automatic cars and why are electric cars even better?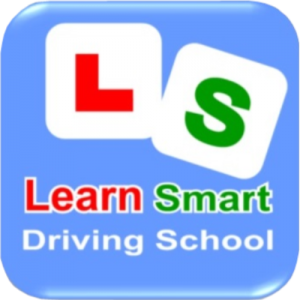 Copyright 2020 – Learn Smart Driving School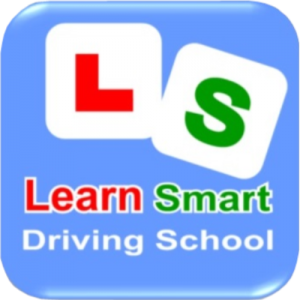 Copyright 2020 – Learn Smart Driving School