Hundreds have Passed their Driving Tests with Our Driving Lessons
Driving Lessons with Steven Milligan DVSA ADI (car)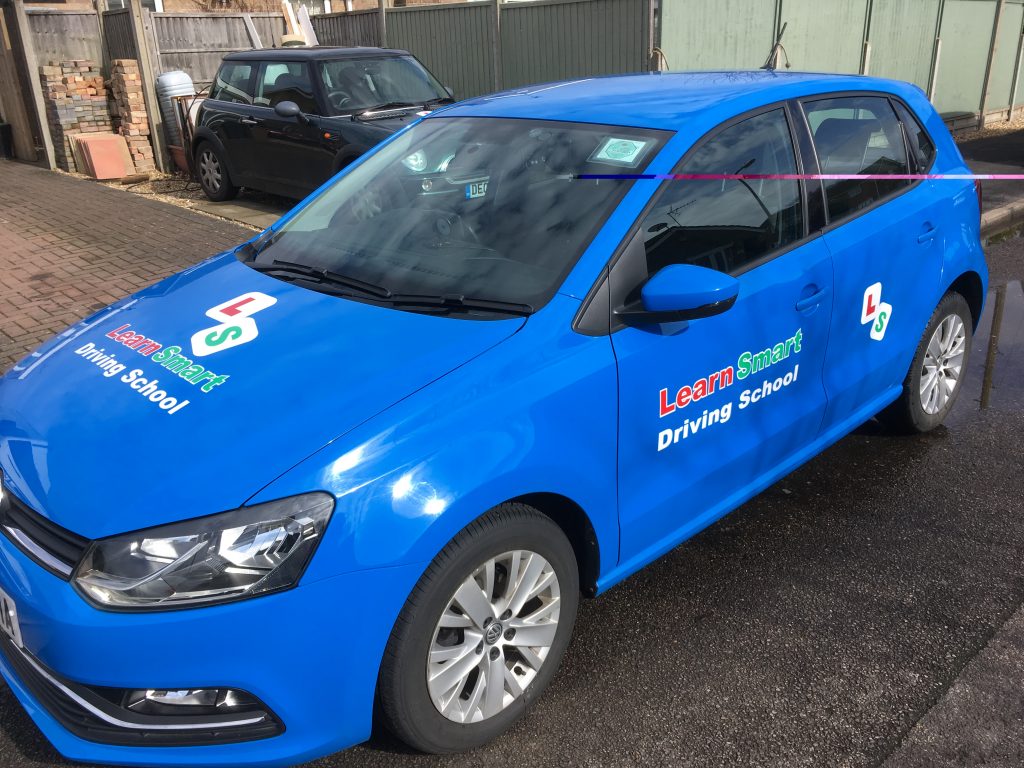 Manual Driving Lessons
in a VW Polo
Ancaster
Cranwell
Grantham
Leasingham
Ruskington
Sleaford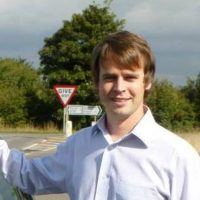 Steven has Excellent Customer Reviews
"Steve was my instructor from December to July 2017 and was the best I could have asked for. I was apprehensive to start driving and was concerned that I wouldn't get along with any instructor. Steve however, completely eliminated those fears and helped me through all the stress and worry of 4 tests. It was evident that Steve is passionate about wanting the best for all his students as he shared my sadness after my 3 fails. I could completely count on him and trust his judgment, whether I needed to have more lessons in a week or whether I needed to control my nerves. In the end, with the help of Steve, I was able to pass my test and I owe it all to him. Highly recommend him and his company."
Get your first driving lesson for only £30. This can be your first time driving or can be a driving assessment.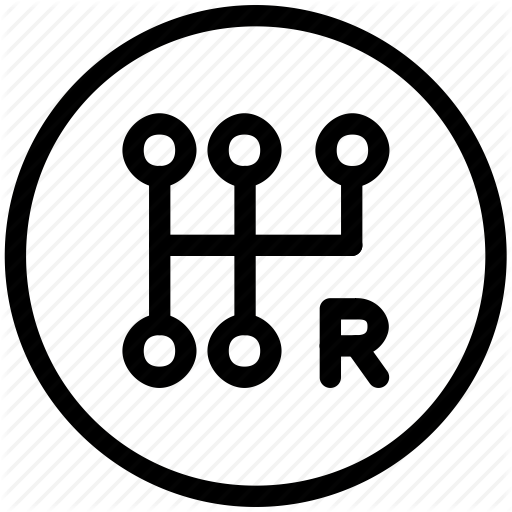 Learn to drive with manual gears and after passing your driving test you can drive manual or automatic cars.
Free Theory Training for all our customers. Full access free of charge to the best theory training app.
Book Your Driving Lessons Online with Steven
Book your driving lessons here, online. Using the interactive map below you can book your driving lessons with our nearest driving instructor. Please contact us if you can not see the times that you want your driving lessons. Booking a driving lesson enters you into a contract with our driving instructor and is subject to our terms and conditions.
Driving Lesson Consultation
We can offer you a free driving lesson consultation before to guide you towards the most suitable driving course for your needs. We can answer any questions about our driving lessons and the discounts and offers available to you.  If you would like a free driving lesson consultation, please fill in the form below.
Learn to Drive with Top Instructors
Learn Smart Driving School is proud to offer you driving lessons with Steven, he has proven himself to be a great assest to our driving school. Steven can arrange your driving lessons to start or finish from home, school, college or your place of work. 
We will offer you an unrivaled package of competitive pricing, high grade driving instructors and online booking for your driving lessons with Steven. As well as accepting cash payments, we provide secure services to allow you to make your purchases using your debit or credit cards. Card purchases can be made online or during your driving lessons and we do not add any card processing charges. To help you pass your theory test, free Theory Test Training is included for all our customers, using our app to practise on your phone and using the web portal to take mock tests at home on your computer.
We welcome drivers of all levels of experience, from your very first driving lesson all the way through to advanced driving lessons with Steven. Contact Learn Smart Driving School if you are looking for a better driving instructor, or if you are looking to refresh your driving skills. Call us if you are looking for a pass plus driving course or motorway driving experience. We will tailor your driving course to suit your goals, from passing the driving test to gaining more confidence. You are twice as likely to pass your driving test after taking driving lessons with one of our fully qualified driving instructors.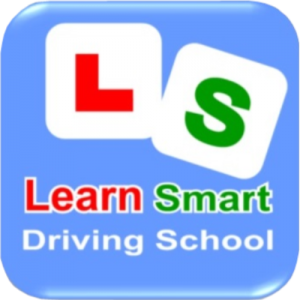 Copyright 2019 – Learn Smart Driving School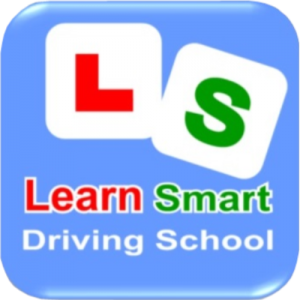 Copyright 2019 – Learn Smart Driving School