Finding a Great Driving Instructor
We have Many Excellent Reviews and Grade A Driving Instructors
Meet Our Top Rated Driving Instructors
Learn Smart Driving School has a team of expert driving instructors who are dedicated to helping you become a safe driver for life. Each of our team go above and beyond to ensure you learn to drive in safe and confident manner, so that you have the skills to deal with a wide variety of road and traffic conditions. Using many tried and tested driving instruction methods and making use of the latest coaching techniques will provide a great balance of knowledge and experience.
Learn Smart Driving Instructors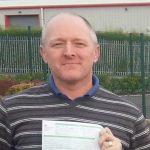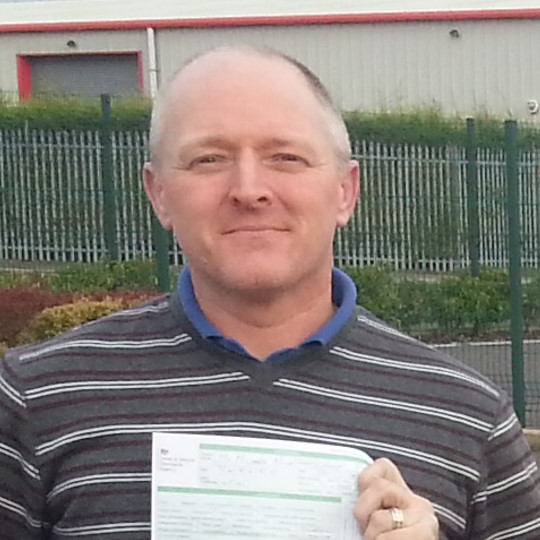 I became a coach while working for a well know retailer, training new employees in general warehousing and drive various lift trucks. This sparked my interest in becoming a trainer. I began to study for the Driving instructor qualifications and decided to seek independent advice and start a driving school of my own. Now 12 years later the driving school has grown and we strive to offer the latest driving techniques and the latest technologies to help you.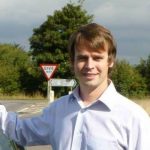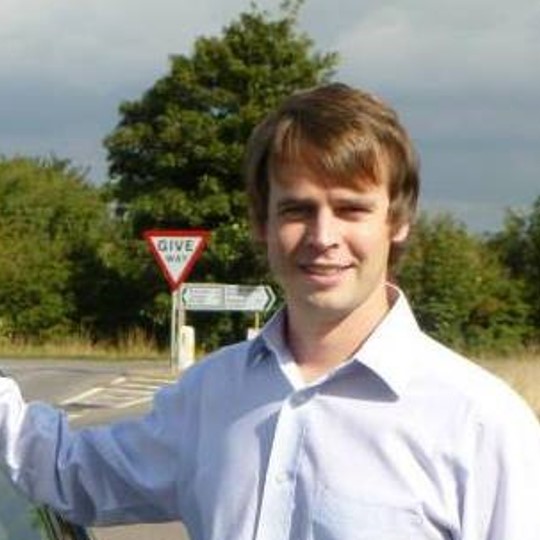 "I began as a driving instructor in Bournemouth in 2009. After my little girl was born we decided it would be nice to move up to Lincolnshire to be closer to my family. I joined the 'Learn Smart Driving School. 'I believe in providing friendly professional driving lessons that are first and foremost safe but also as stress free as possible'"
Approved Driving Instructors
"Driving is a key life skill which can open up your options. I aim to provide each learner with rewarding lessons in order to gain their full licence. I use my patience & experience to provide the best possible tuition for the individual learner; gearing you up for success."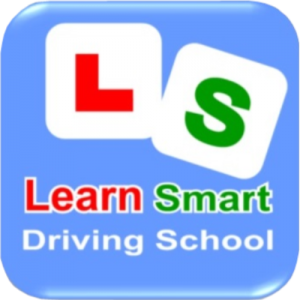 Copyright 2020 – Learn Smart Driving School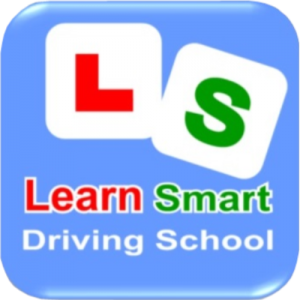 Copyright 2020 – Learn Smart Driving School