Automatic Driving Lessons
Lincolnshire's First Electric Automatic Driving Lessons
Automatic Driving Lessons in the fully electric Renault Zoe
Learn Smart Driving School is the first driving school in Lincolnshire to provide automatic driving lessons in the fully electric Renault Zoe. Learn to drive without the worry of changing gears, without the worry of hill starts and without the tailpipe emissions. When you pass your driving test in our fully electric Renault Zoe, you will have the same automatic only driving licence. The Renault Zoe is an ideal car for learning to drive. You may even enjoy driving more when you try going electric. What are the advantages of automatic cars and why are electric cars even better?
Pros of automatic transmission
Hop into an automatic car and the first thing you'll notice is that it's a lot easier to drive. Without the need to press the clutch or find the right gear, stalling becomes a thing of the past. Driving in slow-moving or stop-start traffic is made easier with an automatic. There's also a much smoother transition between gears, resulting in a more pleasant, judder-free ride.
Pros of Electric Cars
Electric cars offer an improved driving experience to the traditional automatic cars. You do not have to wait for the car to change gears for you and you do not have to listen to a noisy engine whilst driving. Electric cars use only one third of the energy of the petrol or diesel engine. There are no tailpipe emissions and a massive 33% of the UK's energy comes from renewable sources. My electricity supplier fully supports renewable energy sources
Automatic Driving Lesson Prices
First 2 Hours

£30
First 2 Hour Driving Lesson, your first driving lesson with us is usually booked for 2 hours and is not available if you have booked your driving test.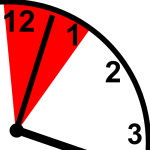 1 Hour Automatic

£30
The shorter 1 hour driving lessons may be more convenient, but it may take longer for you to reach the driving test standards.
10 Hours Automatic

£280
Save up to £20 with the 10 hour pre-paid block booking discount. When compared with the standard 1 hour driving lesson.
Request an Automatic Driving Lesson
Zero Emissions Driving Lessons in a Renault Zoe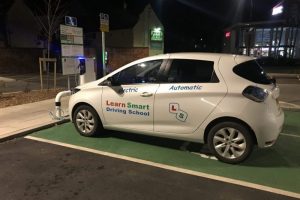 We will teach you how to drive and charge the electric car. You will given advice on route planning and advice on the type of car that will suit you and your driving. We have been busy compiling information related to electric cars and charging and driving range. Click the button below to find out more.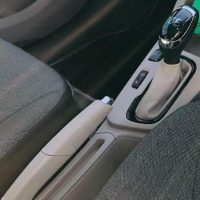 Our Renault Zoe fully electric car helps you to look to the future of motoring in the UK. The Renault Zoe has a traditional automatic gear selector and a traditional handbrake so that you will be able to drive any automatic car after passing your driving test. We believe that you will want to buy an electric car as you will see how easy they are to drive and charge.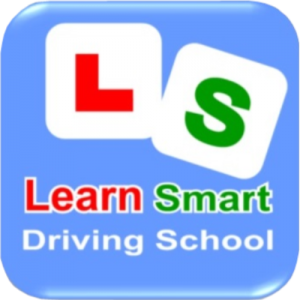 Copyright 2020 – Learn Smart Driving School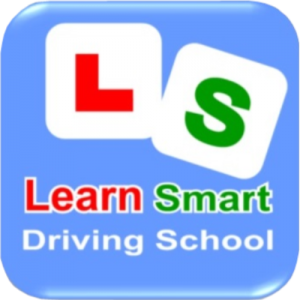 Copyright 2020 – Learn Smart Driving School