Outstanding Customer Reviews
Excellent Customer Reviews and Grade A Driving Instructors
Outstanding Customer Reviews For Our Driving Lessons in Grantham, Lincoln and Sleaford
Our driving lessons are rated 4.8 out of 5 based on 182 customer reviews. Please take a moment to read our outstanding customer reviews about learning to drive with Learn Smart Driving School. Learn Smart Driving School is one of the top rated driving schools in Lincolnshire. You can see that all our driving instructors receive very high levels of praise from their customers. You are also welcome to visit our FreeIndex page to see customer reviews spanning many years or you can see a few of our most recent reviews below.
"Steve was my instructor from December to July 2017 and was the best I could have asked for. I was apprehensive to start driving and was concerned that I wouldn't get along with any instructor. Steve however, completely eliminated those fears and helped me through all the stress and worry of 4 tests. It was evident that Steve is passionate about wanting the best for all his students as he shared my sadness after my 3 fails. I could completely count on him and trust his judgment, whether I needed to have more lessons in a week or whether I needed to control my nerves. In the end, with the help of Steve, I was able to pass my test and I owe it all to him. Highly recommend him and his company."
"Before Laura took me on I was a very nervous driver but from day one she took all of that away and gave me the confidence I needed. My work schedule is very hectic but that wasn't an issue, Very easy to talk to, every thing was explained in a way I could understand perfectly, I'd recommend her (and her colleagues if they are anything like her) to anyone. I could go on all day but just a huge thank you from me. I wish you all good luck."
"Couldn't ask for a more patient instructor in Mike Nunn. Everyone will obviously have shaky starts but he put my mind at ease very quickly and staggered the learning appropriately. He has all the materials and advice that you could possibly need to help you pass and is always happy to answer your questions. I couldn't recommend this driving school (and Mike personally) more!"
"Passed my test earlier in the week after several months of lessons with Craig, and was very impressed with the tuition that I received. Originally failed my test several years ago and his patience, easy going attitude and adaptability to my personal strengths and weaknesses increased my confidence and made lessons much more enjoyable than they had been previously. Was so comfortable doing lessons that I decided to travel from Grimsby on a weekly basis after I finished university in June to complete them, which definitely turned out to be a worthwhile decision. Highly recommended."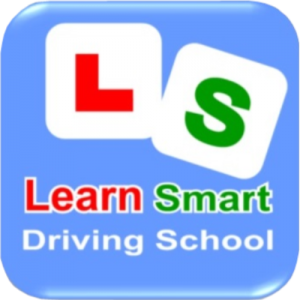 Copyright 2020 – Learn Smart Driving School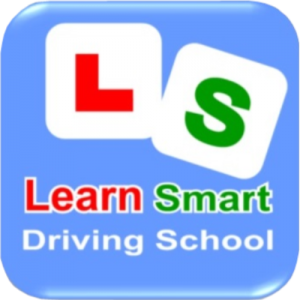 Copyright 2020 – Learn Smart Driving School