Learn Smart Driving School
Hundreds have Passed their Driving Tests with Our Driving Lessons
Why Take Professional Driving Lessons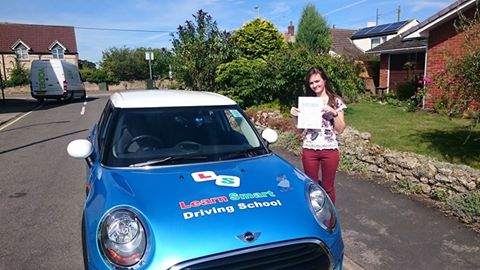 9 of 10 First Time Passes
If you really want to pass your driving test, you will need professional advice. Studies have shown that 9 out of 10 first time driving test passes are achieved with professional driving lessons. Driving instructors have to pass a strict qualification process and submit for regular assessments so that we can continue to teach.
All our driving instructors cars are equipped with He-Man Dual Controls. These have the best reputation and are designed to fit each car model specifically.
With these, you can be assured that the driving instructor can take control of the car at any time in the interests of public safety. You can practise your driving skills knowing a car crash is extremely unlikely. This should be a great reassurance when you are learning to make the desicions.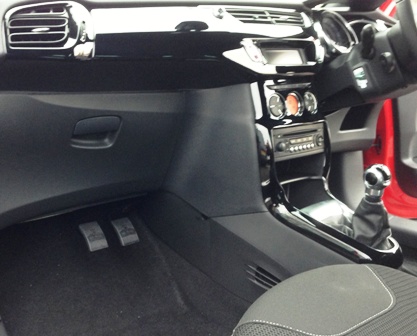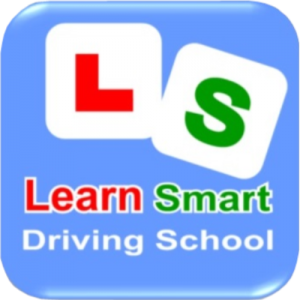 Copyright 2018 – Learn Smart Driving School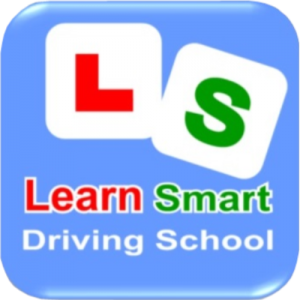 Copyright 2018 – Learn Smart Driving School