Learn Smart Driving School
Manual Driving Lessons and Automatic Driving Lessons
Manual and Automatic Driving Lessons with Our Driving Instructors in Lincoln Sleaford and Grantham.
Get your first 2 hour lesson for only £30. This can be your first time driving or can be a driving assessment.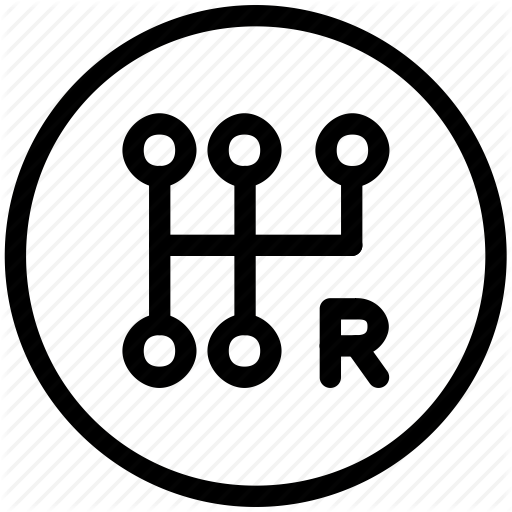 Learn to drive with manual gears and after passing your driving test you can drive manual or automatic cars.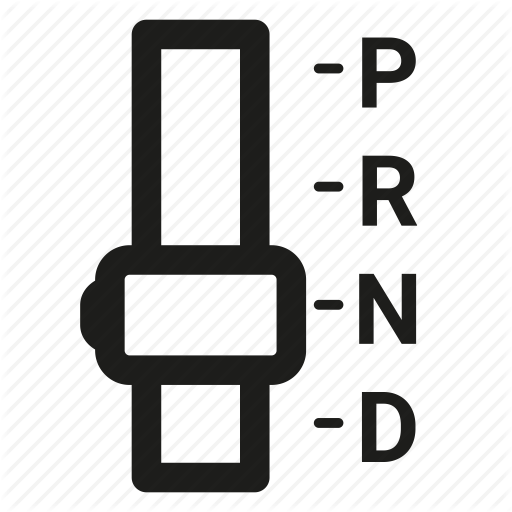 Learn to drive an automatic and you don't worry about the gears or stalling or using a clutch. Less Stress.
Free Theory Training for all our customers. Full access free of charge to the best theory training app.
Coronavirus - Driving Lesson Update
Due to the current health issues, we are not provideing driving lessons until the government advise that it is safe to do so. If you are looking for driving lessons at that time you can still use the contact forms on our website to register your interest. Please do this sooner rather than later, as when restrictions are lifted we are expecting to have very high demand.
Driving tests and Theory tests are currently not available, please check with the DVSA for their latest news updates.
Choose Learn Smart Driving School
Our team of expert driving instructors have helped hundreds to pass their driving tests. Our driving instructors are determined to guide you from your first driving lesson through to passing your driving test and beyond, therefore making you a safer driver. We also provide free theory test training to all our customers. We provide outstanding driving instructors in Lincoln,  Sleaford amd Grantham, we can arrange to meet you at home, school, college or your place of work.
Learn Smart Driving School welcomes drivers of all levels of experience, from your very first driving lesson all the way through to advanced driving lessons. Contact Learn Smart Driving School if you are looking for a better driving instructor, also if you are looking to refresh your driving skills. Call us if you are looking for a pass plus driving course or motorway driving experience. We will tailor your driving course to suit your goals, from passing the driving test to gaining more confidence. You are twice as likely to pass your driving test after taking driving lessons with one of our fully qualified driving instructors in Lincoln, Sleaford and Grantham.
Learning to drive is one of your essential life skills, you can trust Learn Smart Driving School to provide you with the best experience and enable you to gain the freedom of a full UK driving licence. Earning your full driving licence will help you find a better career, it will also mean that you are no longer have to stand in the rain waiting for the bus or a train. Choose a driving school with a good reputation who will make you a safe driver for life.
Learn Smart Driving School covers these areas:
We have driving instructors covering these towns and cities as well as their surrounding villages. Please contact us to find our nearest instructor. We believe a local driving instructor will provide a better quality of service to you. Using a local driving instructor will reduce CO2 emissions and help protest the environment. Zero Emissions driving lessons are available in our fully electric Renault Zoe.
Automatic Driving Lessons in a Fully Electric Car
Learn to drive with Lincolnshire's first fully electric driving school. No Gears, No Stalling and no tailpipe emissions. Passing your driving test will earn you a Full Automatic only driving licence. With the deadline set at 2040 for the end to petrol or diesel powered cars, you will be ready for driving these new Hybrid and fully Electric cars.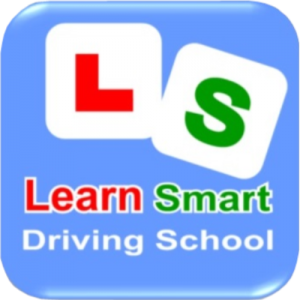 Copyright 2020 – Learn Smart Driving School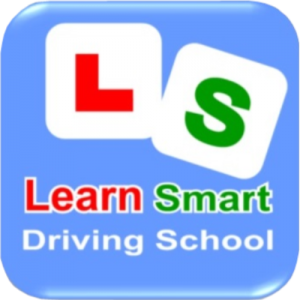 Copyright 2020 – Learn Smart Driving School