Learn the Truth and Dispel the Myths about EV's
Electric Car Driving Experience
Are you interested in electric cars? Want to try before you buy without have a car sales person who is too eager to sell you the car? Our Electric Car experience may be just for you. Our electric car enthusiast can guide you though the common misconceptions and how to the the best from an electric car. You are closer to a car charger than you realise. 
This is open to holders of a full UK driving licence and it does not matter if you currently drive a manual car, an automatic or even a hybrid. The driving experience from a fully battery electric car is sublime. Join us for 2 hours and you will be surprised just how easy it is to own and drive an EV.
Being the first driving school in Lincolnshire with the fully electric Renault Zoe, we are leading the way. In Lincolnshire we seem to be slower than most of the rest of the UK in adopting new technologies. Allow us to shown you the benefits of owning an electric car and how easy it really is.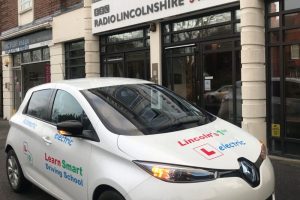 Try driving our fully electric Renault Zoe for 2 hours. We will show you how to find a charger and connect the car. You can have advice on route planning for longer journeys. Learn how to use regenerative braking to increase battery range. Discover the range anxiety is not an issue that many EV drivers suffer with. Enjoy a pleasant driving experience.
Special Offer
2 Hour EV Experience
£50
EV Experience Enquiry Form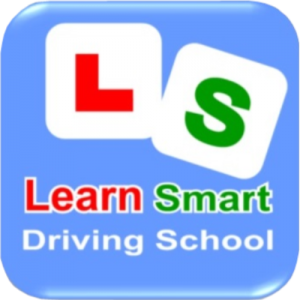 Copyright 2019 – Learn Smart Driving School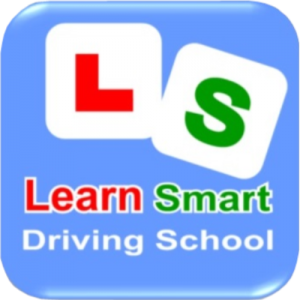 Copyright 2019 – Learn Smart Driving School