Learn Smart Driving School
Hundreds have Passed their Driving Tests with Our Driving Lessons
Refresher Courses and Further Driver Training
After passing your driving test, Learn Smart Driving School has a number of courses to make you an even better driver. If you fear any aspect of driving, contact us for a driver improvement course. We can cover Motorways, using a Sat-Nav or parking. We can help you learn to drive better when it's raining or even snowing. We can help you to use less fuel when driving with our Eco-Driving course. A driving instructor is for life, not just a driving test.
Pass Plus is a practical training course that takes at least 6 hours and is for drivers to improve their skills and drive more safely. It can be taken at any time although it should be most useful to new drivers in the year after passing their test.
Pass Plus training takes at least 6 hours. It has 6 modules, covering:
driving in town
driving in all weathers
driving on rural roads
driving at night
driving on dual carriageways
driving on motorways

Once you've completed Pass Plus you may be able to get a car insurance discount. You'll need your Pass Plus certificate. The amount of discount depends on the insurance company. Not all insurers offer Pass Plus discounts. You might be able to put the discount on hold for up to 2 years if you don't have a car at the moment.
Motorways are reported to be the safest of roads in the UK. Yes, the speeds are higher than on other roads, but all vehilces should be travelling in the same direction. Due to the high speeds on motorways, you need to plan and observe much further ahead than usual.
Driving at speed
Overtaking
Slip Roads
Interchanges
Motorway Services

Do you lack confidence on motorways? or have you never driven on a motorway? We can help you.
Our 3 hour motorway driving lesson takes in several different motorways and will include many different skills that are required for motorway driving.
We will include a rest stop at the motorway services, a chance for you to sample the fine foods on offer.
There are many reasons that you may wish to consider refresher driving lessons, these may include: Not driving for a long time or lacking confidence, or maybe you can't get used to a new car.
We can give you a simple system for driving, we can cover any situation that causes you stress, including:
Forward Planning
Roundabouts
Driving at Night
Parking
Road Signs and Markings
During our refresher driving lessons, we can look at any issues that will boost your confidence. whether its parking, the drive to work or roundabouts. We will tailor a package to help you reach your goal. These are only examples of the areas we can help you with. As well as many years of experience in teaching others to drive, each of our instructors has many years experience in driving.
Save up to £560 per Year!
Eco-Driving is a training course specifically aimed at saving your hard earned money. With the cost of fuel rising faster than ever, can you afford not to adapt your driving techniques?
We will show you how to make use of the modern car and all its advanced features.
We will show you how to read the traffic conditions around you, so you only use the fuel you really need.
We will show you many of the common ways in which fuel can be wasted.
Eco-Driving needs only a few changes to your every day habits. With these changes you will see the benefit each week when you put fuel in your car. You will see the benefit each time your car goes for a service.
Reduce the cost of motoring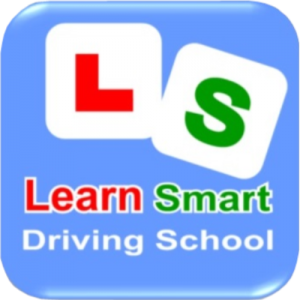 Copyright 2018 – Learn Smart Driving School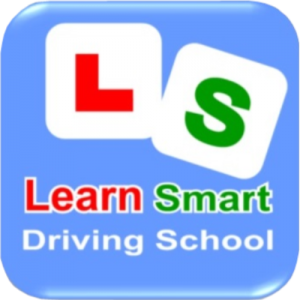 Copyright 2018 – Learn Smart Driving School