Learn Smart Driving School
Hundreds have Passed their Driving Tests with Our Driving Lessons
Refresher Courses and Further Driver Training
After passing your driving test, Learn Smart Driving School has a number of courses to make you an even better driver. If you fear any aspect of driving, contact us for a driver improvement course. We can cover Motorways, using a Sat-Nav or parking. We can help you learn to drive better when it's raining or even snowing. We can help you to use less fuel when driving with our Eco-Driving course. A driving instructor is for life, not just a driving test.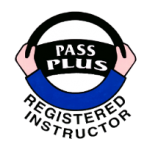 Pass Plus Course

£178
Pass Plus is a practical training course that takes at least 6 hours and is for drivers to improve their driving skills. It's aimed at the new driver, recommended to be taken within 12 months of passing the driving test.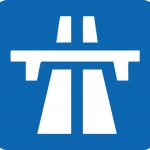 Motorway Driving Lesson

£83
Are you wanting to gain valuabe motorway driving experience? Maybe you are a new driver yet to drive on a motorway or you wish to feel more confident. We can help with you with all your motorway driving skills.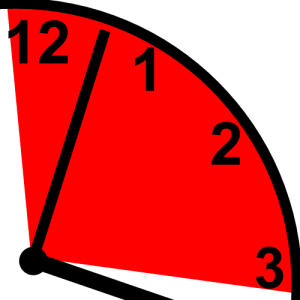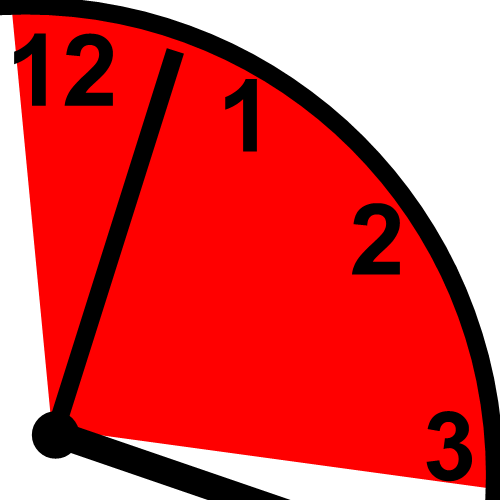 Eco Driving Lessons

£83
Give us 3 hours and we will reduce the cost of motoring. Developing your forward planning and the use of your car controls, we can reduce wear and tear on your car and reduce your fuel consumption by up to 25%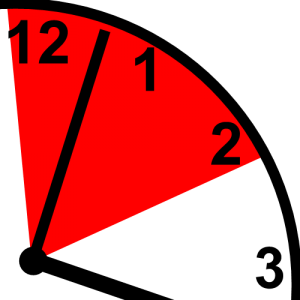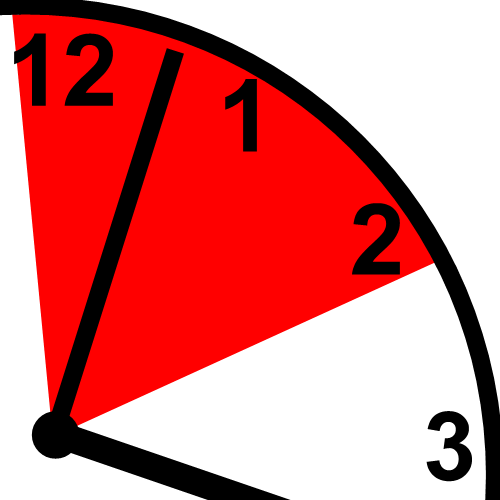 Driver Refresh Lessons

£55
Do you avoid roundabouts? Do you drive around the car park several times to find the perfect parking space? We can help you become a better and a safer driver and overcome your driving dilemmas.
Sign Up for a Free Refresher Driving Lesson Consultation
Learn Smart Driving School is proud to offer you a free consultation before asking you to book further driver training. We want to make sure that you can achieve your objective of becoming a better driver. There are many ways to improve. As well as extra lessons with our driving school we can advise on which motoring groups are available to take your driving to advanced levels.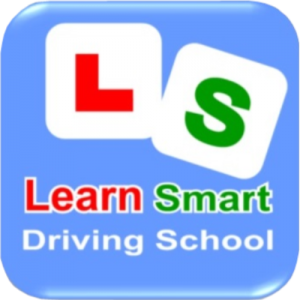 Copyright 2019 – Learn Smart Driving School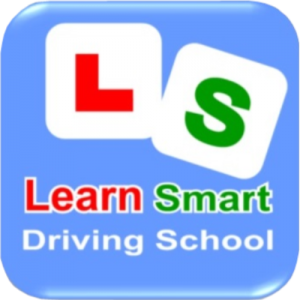 Copyright 2019 – Learn Smart Driving School