Our Driving Instructor Franchise has More to Offer You
Driving School Franchise in Boston, Grantham, Lincoln, Sleaford and Stamford
Are you looking for something different from the normal driving school franchise? My goal is to develop a driving school that offers each driving instructor their own unique working area within a 15 mile radius of their home, or chosen test centre. Provide an affordable monthly franchise fee and most importantly a full diary with new customers being supplied on a regular basis.
I have always wanted to give my customers more than our competitors and have continued this philosophy with my driving school. That's why I am determined to offer all my driving instructors more services within the franchise and ask for less in return. For Example, we provide you with in car payments and real time online booking as part of our agreement.
I would like to hear from you, without obligation, to discuss how we can make you a profitable and busy driving instructor. 

Mike Nunn, Director of Learn Smart Driving School
Driving School Franchise for only £40 per week
First 4 Weeks Free – Have your first 4 weeks in our driving school franchise free of charge.
4 Weeks Franchise Free – You will benefit from having 4 weeks franchsie free each and every year.
Emergency Franchise Breaks – In the event of an emergency, take a break from your franchise.
Accept Card Payments – We provide card processing facilities at no extra cost to you.
Earn £28 per hour – Premium driving lesson prices, you know that you are worth this!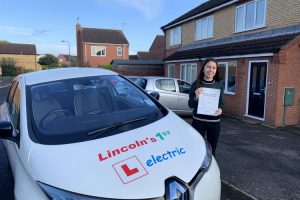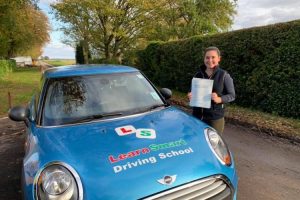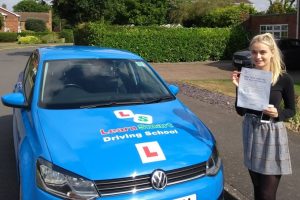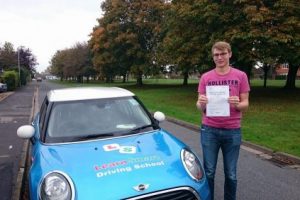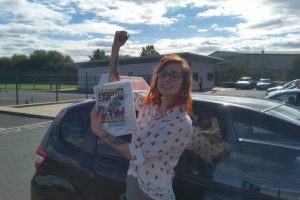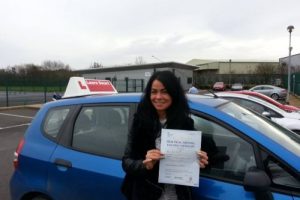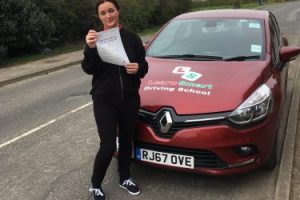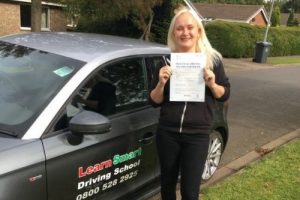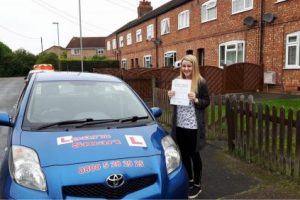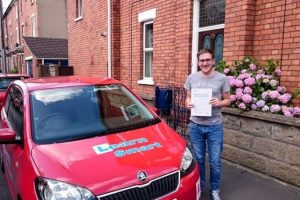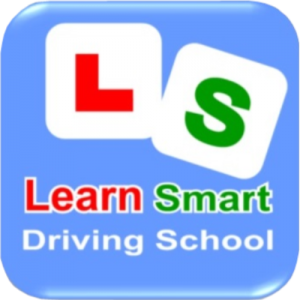 Copyright 2020 – Learn Smart Driving School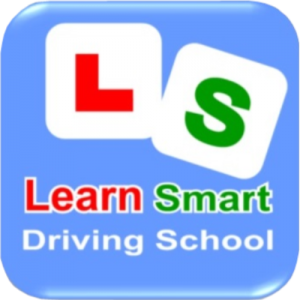 Copyright 2020 – Learn Smart Driving School