Driving Instructor Vacancies
Join Learn Smart Driving School for Local Customers
Driving school Franchise available in Boston, Lincoln, Newark and Stamford
Learn Smart Driving School is an expanding driving school based in Lincolnshire, The driving school owner has been a successful and busy driving instructor for over 10 years. Often having a waiting list of potential customers was always frustrating and a way of fulfilling the customer demand is expanding the team of driving instructors. Our plan is for sustainable growth, we take on a driving instructor and get them set up before we take on another. We like to offer each instructor their own patch to work, without sending in other members of our team to poach your local customers. You can work smart at Learn Smart Driving School.
Learn Smart Driving School is recruiting more driving instructors
We want to increase the number of driving instructors in Lincolnshire and beyond. Driving instructor jobs are available, please ask for more details..
For further information, please use contact us above. Email A Message and we can have a chat with you about the services we can provide for you.
We are showing the catchment areas in which we would like to recruit a driving intstructor. You will have an extensive selection of potential customers that will be passed to you and no other instructor.
We want each instructor to travel no more than 15 miles or 30 minutes from their home to their customers. Working locally will improve your profits.
Join Now, our typical Franchise rate is less than £40 per week!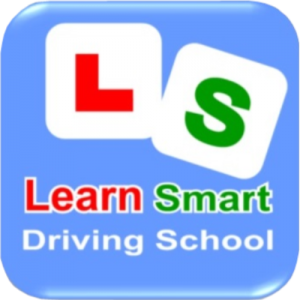 Copyright 2020 – Learn Smart Driving School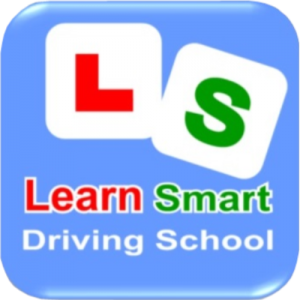 Copyright 2020 – Learn Smart Driving School