Join Learn Smart Driving School
Join the Local Driving School that Finds Local Customers
Join the Learn Smart Driving School Franchise
Join Learn Smart Driving School, the driving school that innovates. In Lincolnshire we were the first to offer a real online booking system, we were the first to offer card payments and we were the first to use an electric automatic car. We are the driving school that is looking forward, would you like to be a part of our driving school?
Join Learn Smart Driving School and we will ensure you have enough work to keep your diary full with local pupils. We aim to provide customers within a 15 mile radius of you. We give you control of your diary settings, you can set your days and hours so that bookings are controlled the way you want. We provide you with card payment facilities and online theory training.
"Hi, I am Mike, and founded the Learn With Mike driving school in 2007 and have never looked back. I have always walked my own path as a driving instructor, i have always been independent, from my training to setting up my own driving school. For me, other driving schools don't look out for their driving instructors in the way i wanted. Now I am here, asking for you to join my driving school. I want to prove to you that a franchise can work, that you can be in control and profitable. I have no desire to become the next big driving school, i want a team of dedicated instructors who will help me to build a driving school with the best reputation so that we all remain busy!"
"I began as an ADI 5 years ago and have always been part of a franchise, I like the flexibility a franchise gives me. I joined Learn Smart Driving School in 2013 after moving to the Lincolnshire area and I was amazed at how quick Mike was able to fill my diary, especially in the months leading up to Christmas. I have never been short of pupils and would recommend the franchise to any fellow ADI's. Mike really knows how to run the business side of being a driving instructor and is constantly looking at ways to improve the service we offer our clients. The younger pupils really like the online diary and having access to Theory Test Pro as well as having the option to pay online for their lessons."
"I too, similar to Mike have always been independent in nature. I have taught in classrooms and I have run my own driving school. I have successfully taught driving instructors and I can offer training to a prospective driving instructor with a view to joining us. Today being part of Learn Smart Driving School allows my teaching experience and expertise to be enhanced; as Mike takes care of the online marketing. Altogether there is a sense of loyalty to Learn Smart Driving School."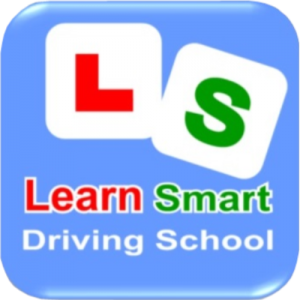 Copyright 2020 – Learn Smart Driving School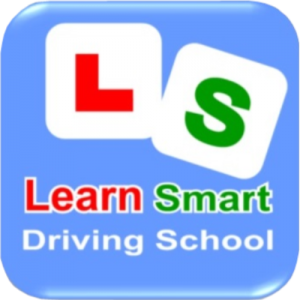 Copyright 2020 – Learn Smart Driving School