High Driving Test Pass Rate
Professional Driving Lessons Improve Driving Test Results
High Pass Rate in Boston, Grantham, Lincoln, Sleaford and Stamford
Learn Smart Driving School consistently exceeds the national averages for learning to drive and passing your driving test. We will help you learn to drive and become a safe driver for life. By helping you to understand the philosophy of safe driving, you will have a better chance of passing your driving test. It's a great achievement passing your driving test and all of our driving instructors are working hard to ensure that you perform well for the driving test. We want to see you pass your driving test. As well as providing driving lessons, we also provide theory test training, with many of our customers passing their theory test after using our free theory training app. Theory Test Pro in partnership with Learn Smart Driving School
Take your driving lessons from our local driving school and you are more likely to pass your driving test. National statistics clearly show that 9 out of 10 people that passed their driving test first time, did so after taking driving lessons from fully qualified driving instructors. The national average pass rate is less than 50%. We are proud to have a driving test pass rate significantly higher, with 8 out of 10 passing on their first attempt. Most of our customers pass on either the first or second attempt at their driving test and 2017 has been a very good year for our team. We are looking forward to the new driving test and also to being allowed to offer motorway driving lessons in 2018.
The national average for driving experience to pass your test, currently stands at 52 hours of professional driving lessons plus 24 hours of practice with family or friends. (Source: Cohort II: A Study of Learner and New Drivers). Our driving instructors will usually have their customers test ready with fewer driving lessons than the national average. We always work with you to ensure that you are a confident and indepentent driver.
Save money with high quality driving lessons. By taking less attempts at the driving test and by taking less driving lessons, you may save you up to £200. And then add this saving to our free theory test training with free apps for your smart phone and you will have an unrivalled service. Be smart and choose Learn Smart Driving School.
Well Done and we hope to see you soon driving your own cars.
Here are some of our recent driving test passes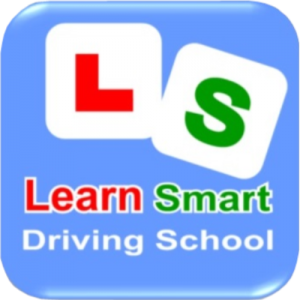 Copyright 2020 – Learn Smart Driving School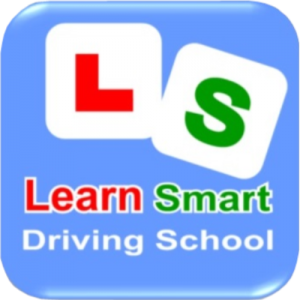 Copyright 2020 – Learn Smart Driving School