DVSA Approved Driving Instructors
We Use only DVSA Approved Driving Instructors for Better Driving Lessons
Top Driving Instructors in Boston, Grantham, Lincoln, Sleaford and Stamford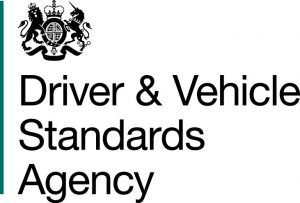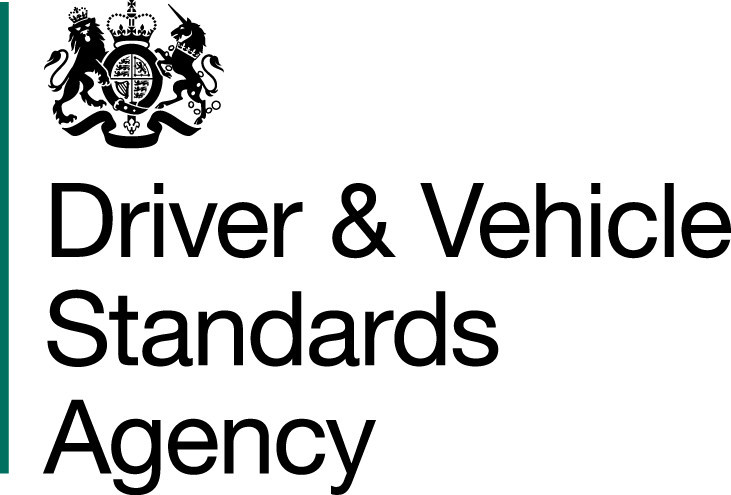 Choose a Qualified Driving Instructor
If you are paying someone for driving lessons, English law requires the driving instructor to be have passed the DVSA qualifications and display their licence to teach. The ADI badge must be displayed in the front window of the car during driving lessons.
Fully qualified driving instructors have passed 3 tests in order to gain the licence to teach. Qualified instructors also have regular criminal records checks and must attend regular standards checks conducted by the DVSA. The DVSA senior examiner will observe the driving instructor as they conduct a driving lesson, the senior examiner then grade the driving instructor on their performance and where needed offers the driving instructor advice on how they can improve. This ensures that you will be taught to a higher standard by a safe and suitable instructor.
You will have great driving lessons with a high grade and fully qualified driving instructor, look for the ADI badge in the driving instructors car.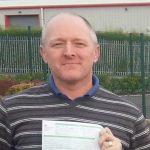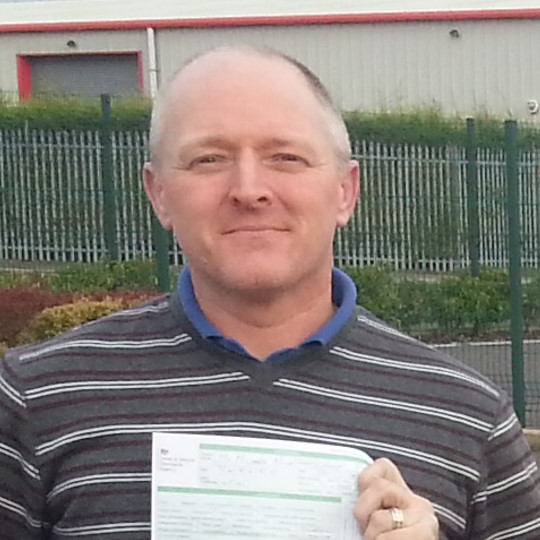 Grade A
Mike has been a top grade driving instructor simce 2010. Mike also holds advanced driving and rinding qualifications and in his spare time he is an advanced motorcycle tutor.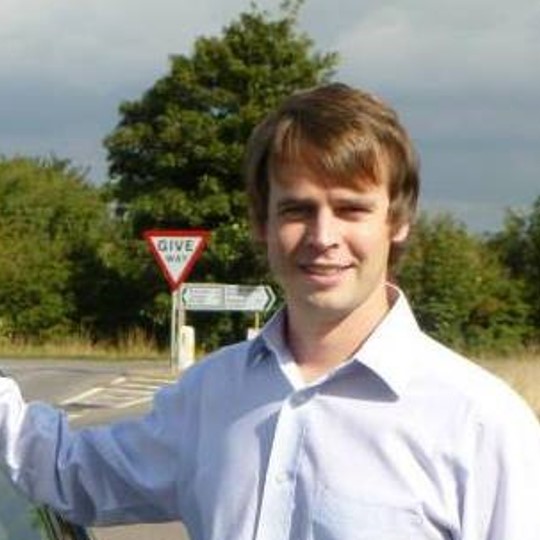 Grade A
Steven is a top grade A driving instructor with an outstanding reputation. Customers enjoy their driving lessons and many pass their drivng test first time.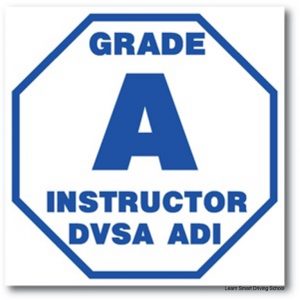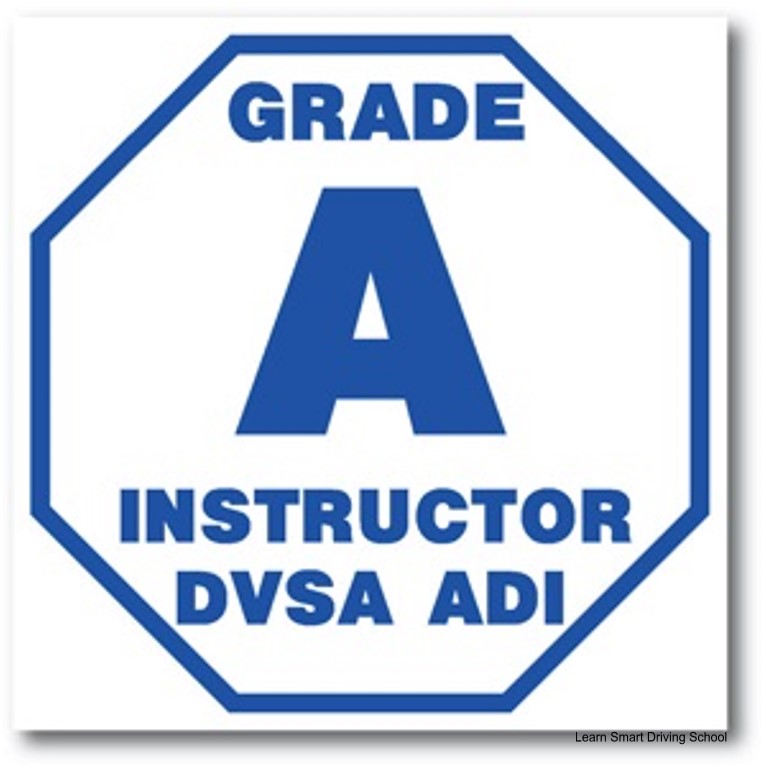 How are ADI's graded?
Driving Instructors must take regular assessments, known as a standards check. During a standards check the driving instructor must demonstarte a driving lesson for the Senior Examiner employed by the DVSA. Standards Checks are used to maintain the quality of driving instruction. At the end of the standards check test, the driving instructor is graded according to their ability.
What do the Grades mean?
When an ADI takes their standards check they're marked on 17 areas of competence that are grouped into 3 categories:
Lesson planning
Risk management
Teaching and learning skills
The ADI is awarded a score from 0 to 3 for each of the 17 competencies (to give a maximum of 51 points), which are added up to work out their grade.
If the instructors scores 0-30 they're not fit to teach according to the DVSA. A score of 31-42 allows them to stay on the ADI register with a grade B against their name.
What you really want to do though, ideally, is to track down a grade A instructor. This means they've scored between 43 and 51 points and they're at the top of their game.
Trainee Driving Instructors
As part of the training process to become a driving instructor, it is possible to work as a trainee. A trainee must display their red badge in the window of the training vehicle. It is common for the trainee to offer a discounted rate for their driving lessons and they may be supervised by a fully qualified driving instructor. Trainee driving instructors are ungraded.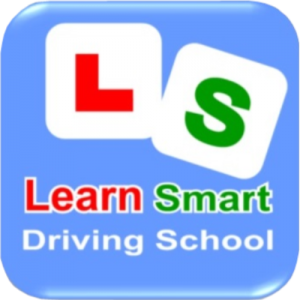 Copyright 2020 – Learn Smart Driving School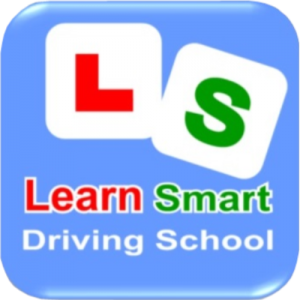 Copyright 2020 – Learn Smart Driving School