Hundreds have Passed their Driving Tests with Our Driving Lessons
Guaranteed Driving Lessons in Boston, Grantham, Lincoln, Sleaford and Stamford
 At Learn Smart Driving School we pride ourselves on providing you with the highest standard of driving tuition. We provide the best driving lessons, it's guaranteed. We are so confident that we are prepared to offer not 1, but 2 guarantees to all our customers. Not only do we guarantee the highest quality we also guarantee that you will never have a price rise until you pass your driving test. Terms and conditions apply, see below.
---
100% money back guarantee
If you are not satisfied that we have made every effort to progress your driving skills then you may claim the cost of the driving lesson back, subject to the following terms and conditions:
Applies to the current driving lesson only.
Driving Test Car Hire is excluded.
Claims for previous driving lessons are not accepted.
The driving lessons must be of 90 minutes in duration or more.
You must have more than 30 minutes of the driving lesson remaining.
The driving lesson will be stopped and you will be returned to the pick up point.
Block Booking payments will be refunded as per our normal policy.
You will be asked why you are claiming your money back for training purposes.
You will not be asked to book another driving lesson.
Refunds will be given back to the original payee.
If they can not accept the refund in person, a cheque will be posted to them within 28 days.
---
Fixed Price Guarantee
The price shown on this website on the day of your first driving lesson will be the price for all your driving lessons, this also covers the price of using one of our cars for the purpose of the driving test.
You must take regular driving lessons, at least 2 hours of driving lessons per calendar month.
Excludes special offers, special offer may be changed without prior notice.
Excludes post driving test training and pass plus courses and motorway driving lessons
If you do not take regular driving lessons, you will be asked to pay the current driving lesson price.
Our 2018 price promise will only remain valid until 31 December 2019.
If you started you driving lessons with us during 2018 and you have have followed the terms listed above, please visit Price Promise 2018 where you will be able to book and purchase your driving lessons at 2018 prices.
Top Rated Driving School in Boston, Grantham, Lincoln, Sleaford and Stamford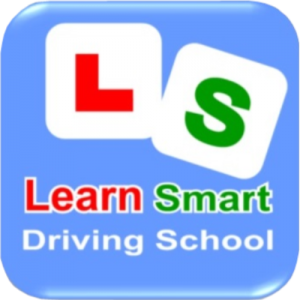 Copyright 2019 – Learn Smart Driving School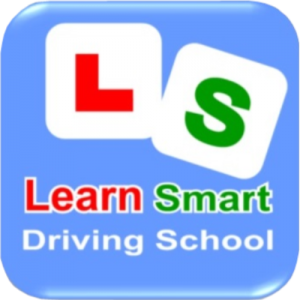 Copyright 2019 – Learn Smart Driving School