100% Money Back Guarantee on Our Driving Lessons
Guaranteed Driving Lessons in Boston, Grantham, Lincoln, Sleaford and Stamford
 At Learn Smart Driving School we pride ourselves on providing you with the highest standard of driving tuition. If you are unhappy with the quality of the driver tuition then you can terminate the driving lesson and apply for a refund. This is subject to our terms and conditions listed below.
---
100% money back guarantee
If you are not satisfied that we have made every effort to progress your driving skills then you may claim the cost of the driving lesson back, subject to the following terms and conditions:
Applies to the current driving lesson only.
Claims for previous driving lessons are not accepted.
Driving Test Car Hire is excluded.
The driving lessons must be of 90 minutes in duration or more.
You must have more than 30 minutes of the driving lesson remaining.
The driving lesson will be terminated immediately and you will be returned to the pick up point.
Block Booking payments will be returned as per our refund policy.
You will be asked to provide a valid reason why you are claiming your money back.
You will not be pressured to book another driving lesson.
Refunds will be given back to the original payee.
If they can not accept the refund in person, a cheque will be posted to them within 28 days.
Top Rated Driving School in Boston, Grantham, Lincoln, Sleaford and Stamford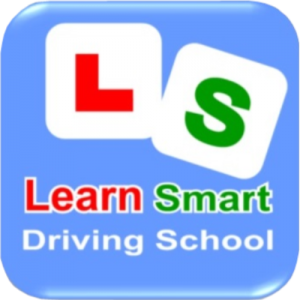 Copyright 2020 – Learn Smart Driving School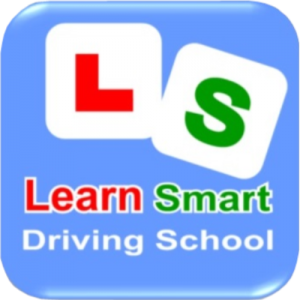 Copyright 2020 – Learn Smart Driving School